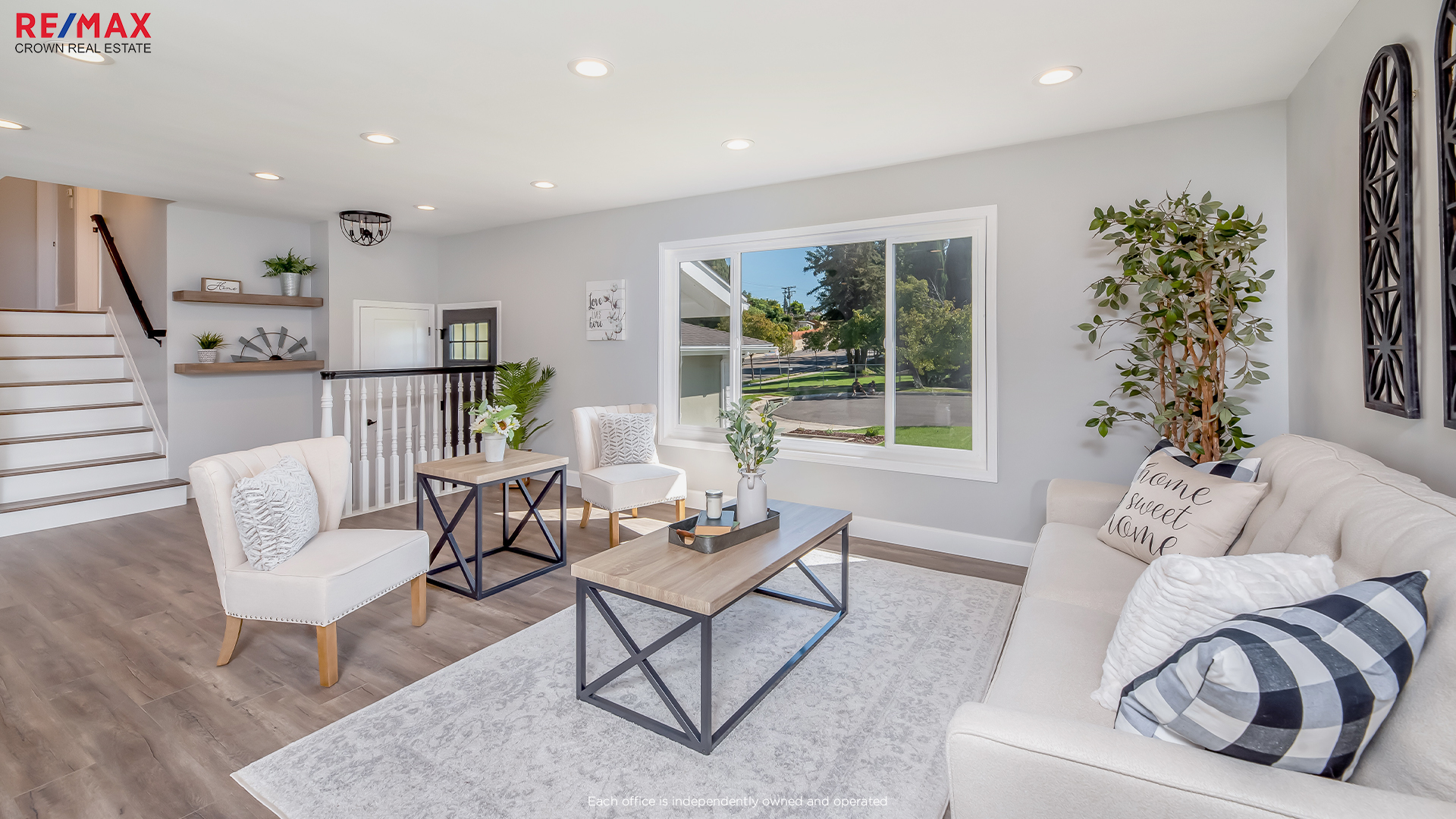 You are about to make a move to a home that better fits your lifestyle. Congratulations, it's an exciting time! But before you can do that, you need to sell your home.
The goal of any seller is to get the highest sale price in the least amount of time. If that is your goal, you're going to want to say hello to staging.
The numbers speak for themselves: according to a study from the Real Estate Staging Association, staged homes spend 73 per cent less time on the market, and...