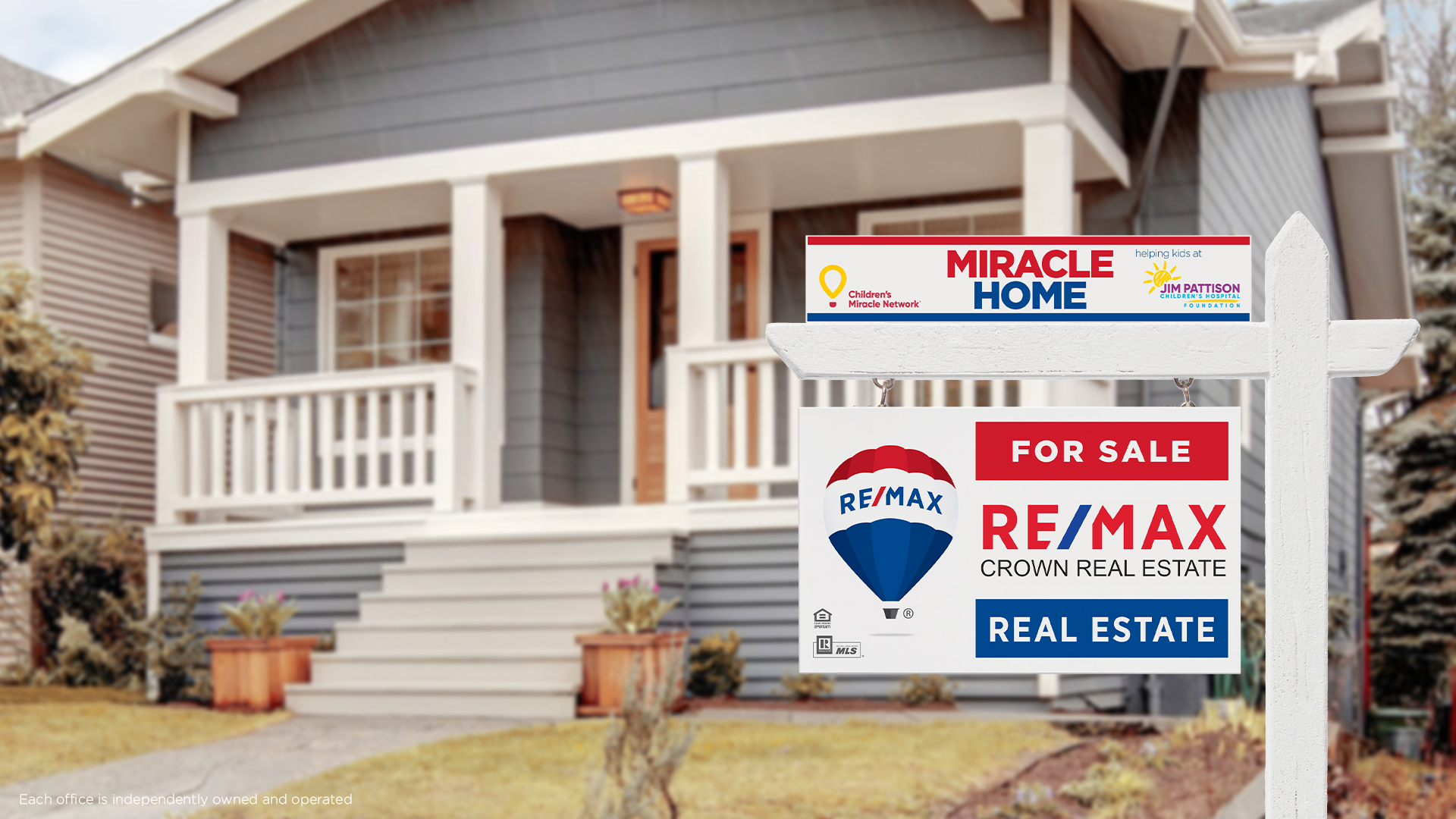 Thinking of putting your home on the market this fall? That's terrific! Getting your home ready for sale is just as important in the fall and maintaining curb appeal requires different attention then in the spring and summer. Follow these six tips for selling your home this fall, and you might just get it sold before the last leaf falls.
Tips for Selling Your Home this Fall & Easy Fixes to Help Buyers Fall in Love
1. Don't 'Leave' a Mess
While fall leaves are gorgeous to look...