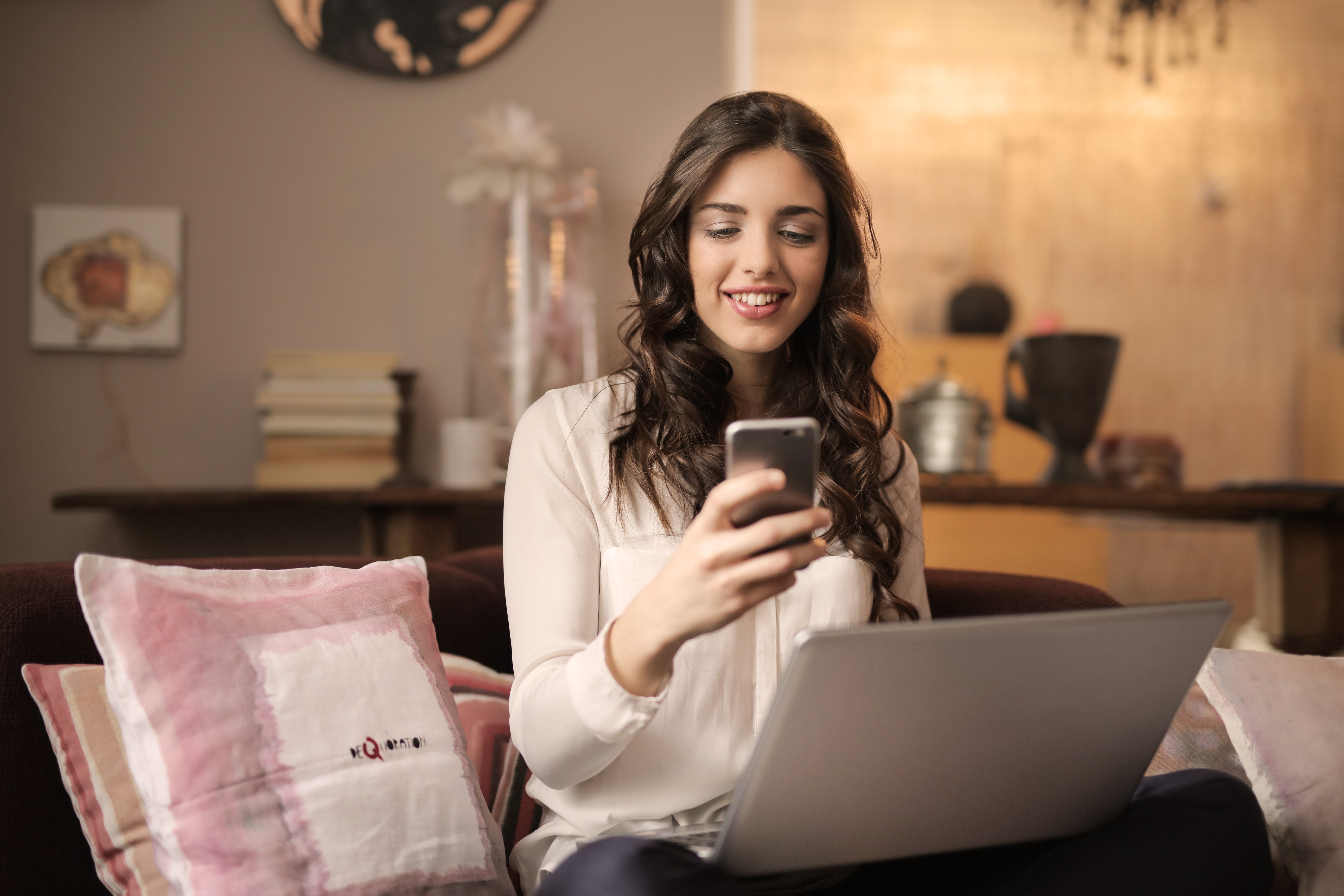 Working from home can be a challenge – especially if you are sharing the space with family members and pets. If you're fielding calls in pajamas, it's time to build a new work from home routine that mimics a typical day in the office. Follow these tips to ensure a productive workday, helping create a sense of normalcy during unusual times.
1. Find a Secluded Space
Loud noise – like children playing and dogs barking – might break your focus or disrupt an important phone...