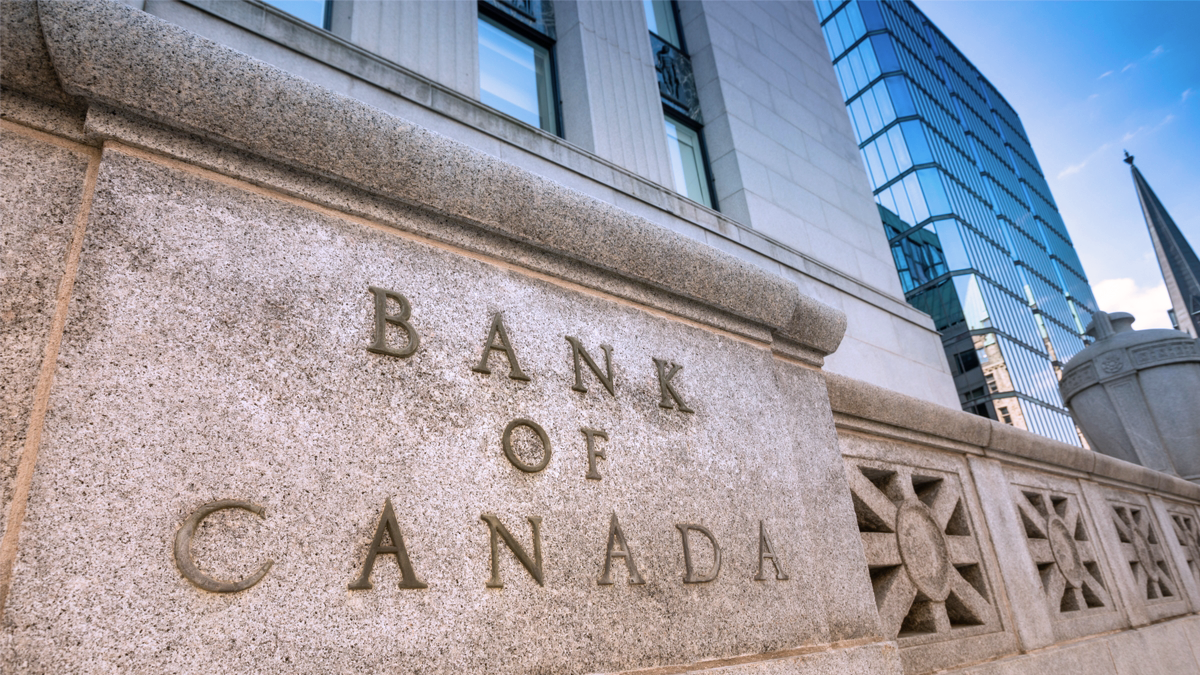 Bank maintains overnight benchmark rate at 0.25%
As expected, the Bank of Canada announced that it is holding its key interest rate target at 0.25%. The Bank acknowledged the hefty economic impact due to COVID-19, and although the pandemic appears to have peaked, there still remains a high degree of uncertainly around the economic recovery.


The next interest rate announcement is scheduled on July 15, 2020. Read the release below:


Massive policy responses in advanced economies have...