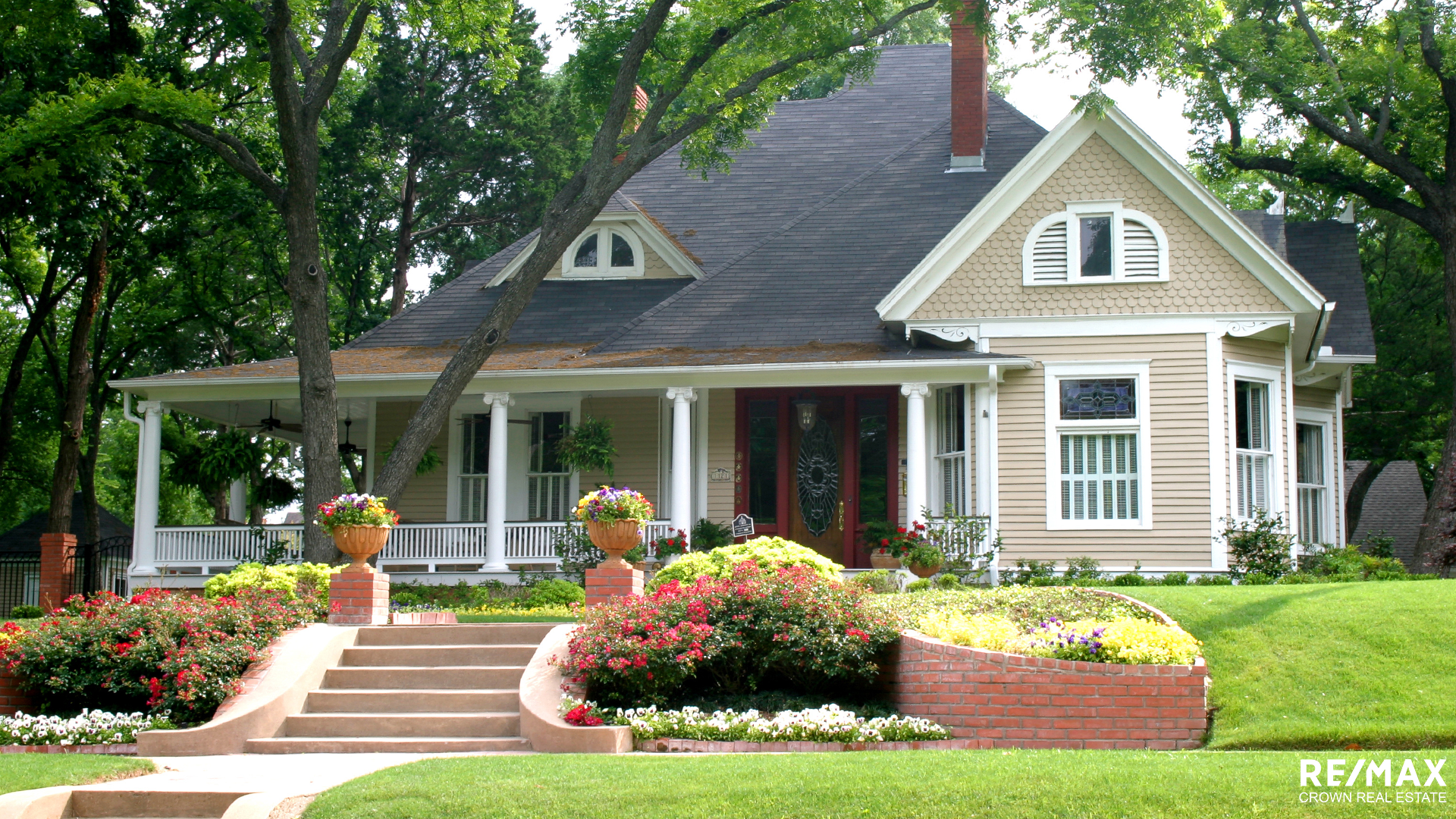 Spring: The season of the year when the flowers are blooming, the birds are chirping and there are numerous new listings on the market.


Although the spring can be one of the best times to list your home, it can also be one of the most competitive times.
We recently asked our RE/MAX Influencers—a...